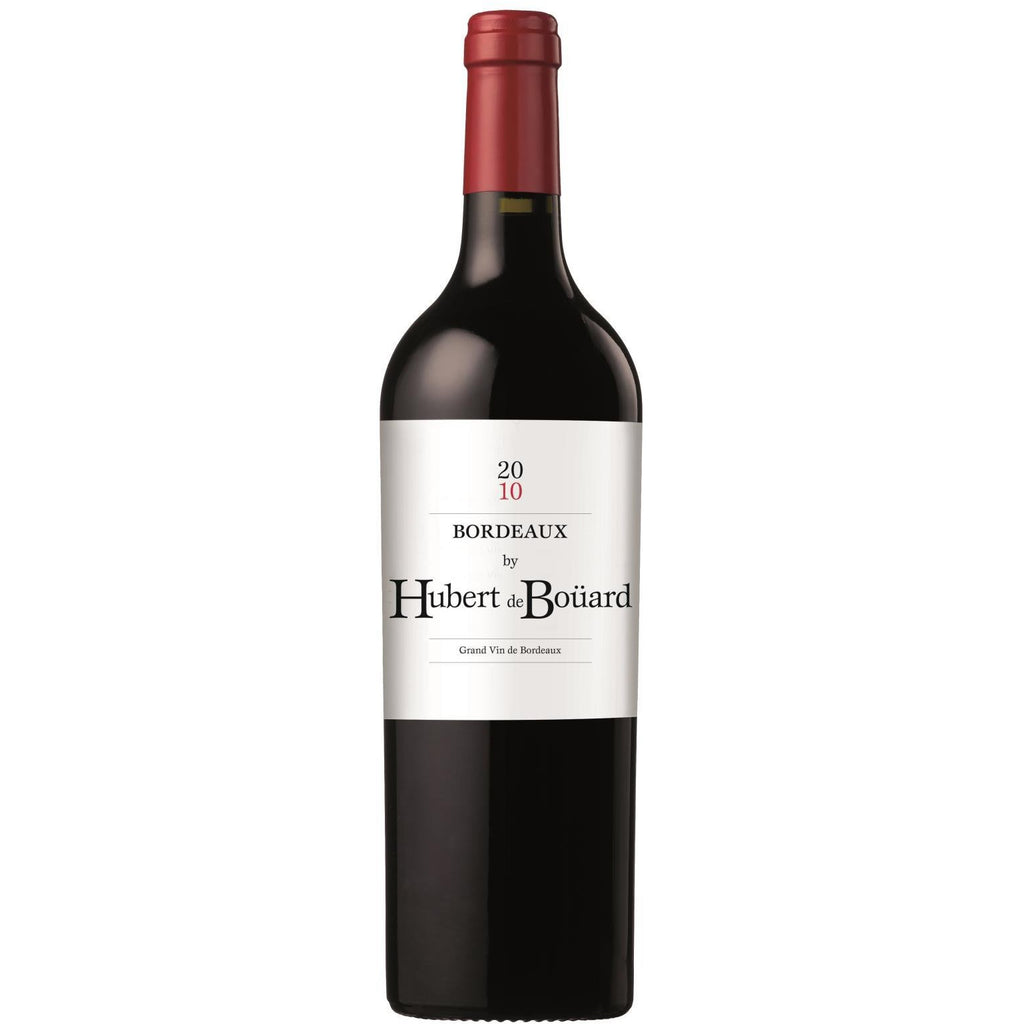 Bordeaux by Hubert de BOÜARD AOC 2009
AOC Bordeaux 
70% Merlot, 30% Cabernet S a uvi g n
Vinificated by Hubert de BOUARD, who is a co-owner of Chateau ANGELUS and the owner of Chateau LA FLEUR DE BOUARD, has chosen for you this "grand vin de Bordeaux".
The ageing process is carried out in the purest tradition of Grands Crus.
The wine is aged for 12 months.
It is very well balanced between a meaty structure and the hints of oak. This is an excellent quality that goes very well with food.
---